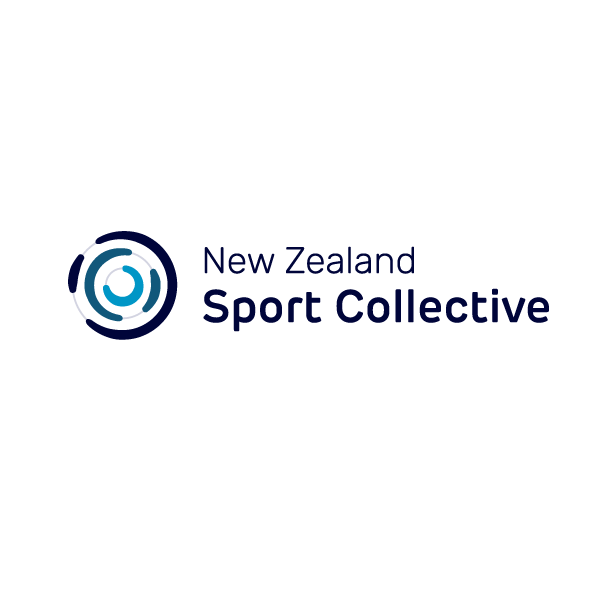 The New Zealand Sport Collective is an unprecedented collaboration between more than 50 National Sports Organisations and rights-holders. Together, our goal is to grow the reach and engagement of all sports in New Zealand, inspire more Kiwis to be involved and reduce the barriers for young people to participate in sport.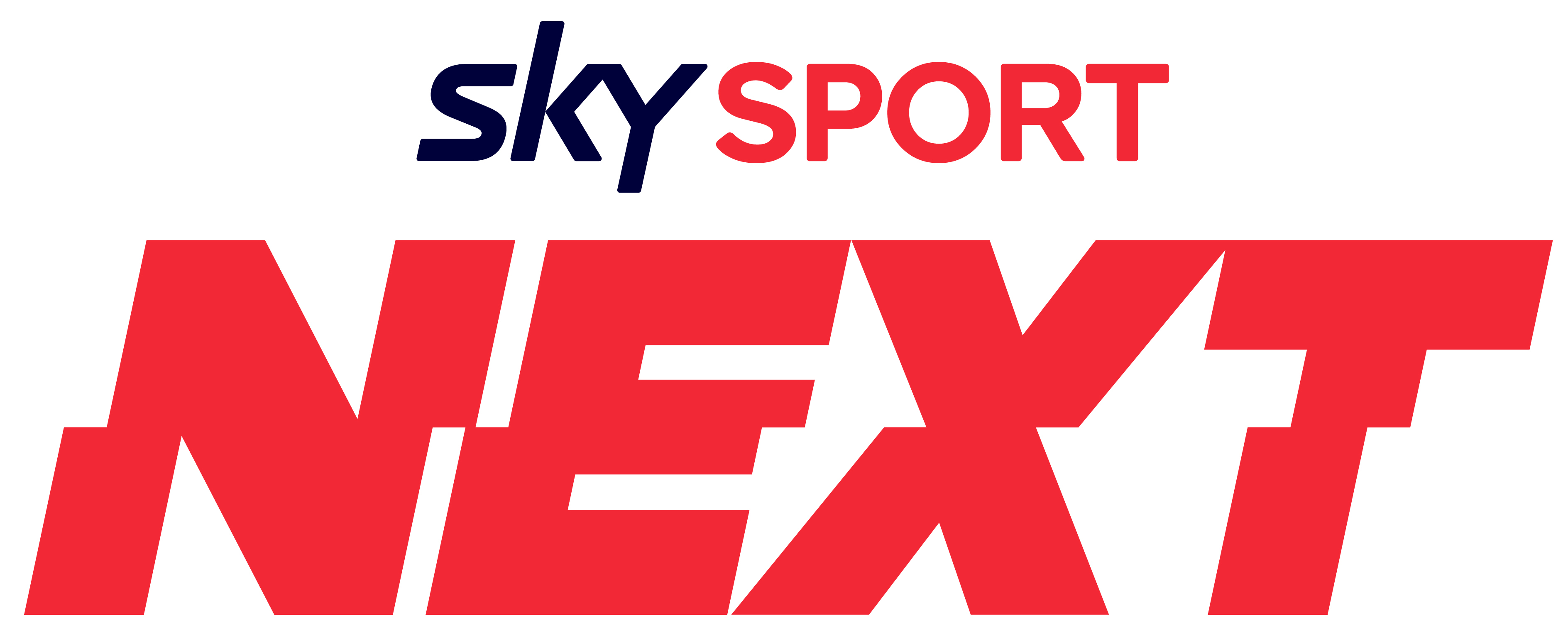 Sky Sport Next is a ground-breaking initiative supporting grassroots sport and rising talent across New Zealand. As the Home of Sport in New Zealand, Sky is about all levels of sport, from grassroots right through to the elite.

Sky Sport Next will showcase more than 50 New Zealand sports codes and thousands of events that wouldn't otherwise be seen. The sports will all be streamed free for all New Zealanders to watch on a Sky Sport Next YouTube channel, and some content will also be broadcast on Sky Sport, Sky's sport streaming service Sky Sport Now, and free-to-air on Prime.


Sport New Zealand is the kaitiaki (guardian) of the Play, Active Recreation and Sport system in Aotearoa New Zealand.
As a crown agency, they promote and support quality experiences in Play, Active Recreation and Sport, including elite sport, to improve levels of physical activity and, through this, ensure the greatest impact on wellbeing for all New Zealanders.


Mike got into croquet 20 years ago and of course "one thing led to another"…
Based in Nelson, he makes mallets and handles from scratch in a commercial workshop. He was bursting at the seams so he bought the building next door.
Mike's great love is finding solutions to challenges and that is evident in the way he has evolved the Terminator range from the early days. That range now includes mallet heads based on timber at the entry level, then Aluminium for mid-range and Carbon Fibre at the top end.
Building from scratch has meant designing machines to do a lot of the day-to-day work, and his computer controlled machines are his "toys".
However, he says, "My greatest asset are my staff who handle assembly and orders. I just couldn't do without Sandi and Lorna."
Quadway hoops became part of Terminator mallets a few years back. About half of the Quadways are used in NZ. Australia Croquet is insisting on Quadways in most States and the Americans are finding that they work well in their sandy soils.
Mike is a regular player in AC and GC, both here and overseas, and is a regular exhibitor at events. He really enjoys having a chat about croquet stuff so when you see him.. Stop and say hello.
Visiting Nelson? Call in to the workshop any weekday morning.


George Wood started making mallets in 1982. Based in rural Otane, Central Hawkes Bay, the company sells a wide range of croquet sets and equipment and is the world's largest manufacturer of club level mallets. The company employs a team of craftsmen who are passionate about quality. Wood Mallets was the overall winner of the Hawkes Bay Business of the year and has won various export awards. Their website woodmallets.com allows customers to choose from an array of different options so that mallets can be custom made at no extra charge. Custom orders are usually shipped within a week. George plays at the Heretaunga club is always willing to offer advice.