Croquet New Zealand currently have three full time staff members who carry out the day to day operations to ensure the strategic outcomes are achieved.
They are supported by a volunteer accountant, and several operational committees. More on the committees can be found here.
Chief Executive – Stefan Horrer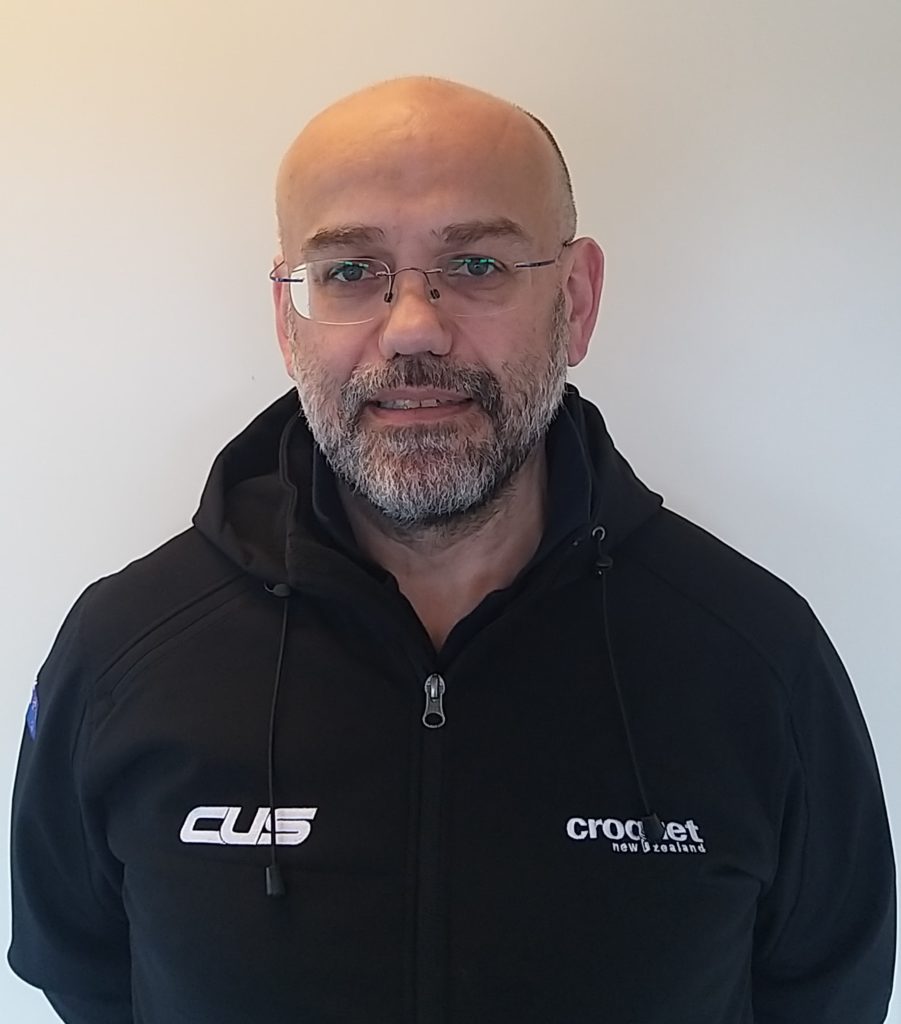 Stefan joined Croquet New Zealand (CNZ) in August 2022 as its Chief Executive. His involvement with CNZ, however, began in early 2019 when he joined the Finance, Audit and Risk Committee, initially as a committee member and then for two years as the committee chair.
Stefan was born and raised in Italy. He holds a Master's Degree in Business Economics from the Vienna University of Economics and Business, and he is a member of the Institute of Chartered Accountants Australia & New Zealand. Stefan brings with him significant finance and governance experience after a long career in accounting and finance with PricewaterhouseCoopers in both Vienna, Austria and Sydney, Australia; and with the Macquarie Group in Sydney.
Stefan moved to New Zealand in 2016 and took up croquet soon after. He has been involved with the sport ever since as an administrator at club and association level. Stefan is also an active player, tournament manager and a qualified AC Referee.
Sport Development Officer – Greg Bryant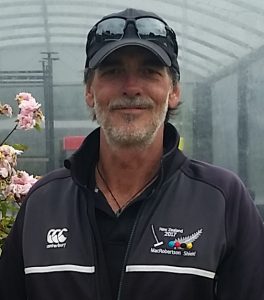 Greg joined CNZ in the Sport Development Officer role in 2013. Initially as a contractor, the role became full-time from 2016 as croquet continued to see the benefits of his work.
Greg is currently one of the top Association Croquet players in New Zealand. Being first introduced to croquet in the late 1970s at the Brightwater Croquet Club in Nelson, Greg quickly rose up the ranks and earned his first international selection in 1990.
He has represented New Zealand in 6 individual AC World Championships, 5 AC Trans-Tasman series (including 1 as captain and winning 3) and played in 5 MacRobertson Shield series (winning in 2014). Through his sustained success at national level, and his international accomplishments, Greg was inducted into the Croquet New Zealand Hall of Fame in 2020.
Greg currently leads the development area of croquet which focuses on the national secondary school programme, youth development, coach development and player development. He contributes a wealth of croquet knowledge to the role which has enabled much of the success on the world stage in recent years.
Inclusion Officer – Oliver Field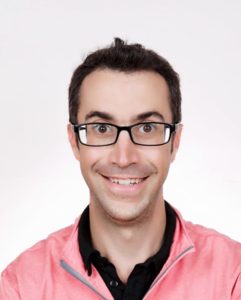 Oliver is originally from South Africa and spent 8 years teaching in Hong Kong before moving to New Zealand in 2021. During his time as a teacher, Oliver demonstrated the ability to connect and support individuals from different backgrounds and cultures to help them achieve their academic goals as well as learning English as a second language.
This experience has ensured his ability to lead the CNZ Inclusion Initiative, in partership with the Parafed network around New Zealand, to help make croquet a sport for everyone.
Oliver is a keen sports fan with a passion for development and engagement at a community level. His interests include literature, history, cricket, golf, and most recently, croquet.
Office Administrator – Anyes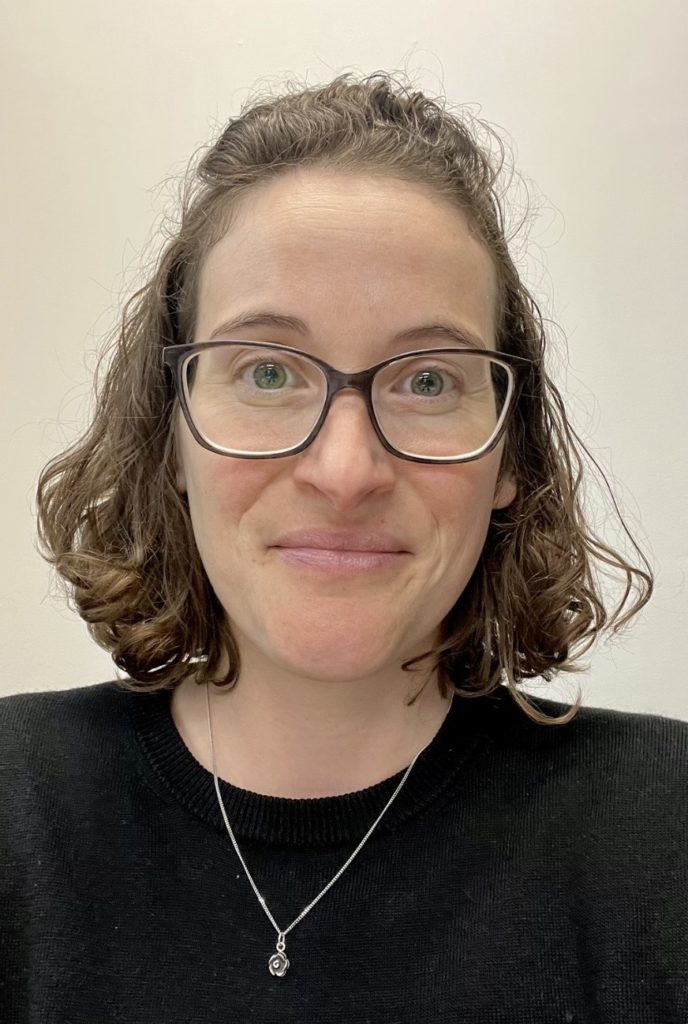 Anyes started as CNZ Office Administrator at the start of 2023. She has a varied background which started in the arts and cultural heritage, before spending the last 5 years running an after-school care and holiday programme. Anyes has an interest for the not-for-profit sector, but moreover loves new challenges and learning opportunities. She came to New Zealand over 10 years ago for what was supposed to be a short adventure, but she fell in love with the country and its people, and never left. She is now a proud NZ Citizen.