Croquet New Zealand currently have two full time staff members who carry out the day to day operations to ensure the Strategic outcomes are achieved.
Chief Executive – Jake Inwood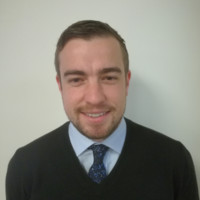 Jake joined Croquet New Zealand from Wellington Hockey Association in July 2017.
After studying a Bachelor of Commerce at Victoria University of Wellington, he embarked on a career in Sport Management driven by his passion for sport.
Jake brings with him a wealth of knowledge around grant funding, strategy and policy development and planning.
Sport Development Officer – Greg Bryant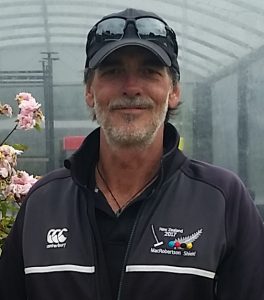 Greg was introduced to croquet in the late 1970's at the Brightwater club in Nelson.
He earned his first International selection in 1990 and made his first MacRobertson Shield test series appearance in 1993.
Greg took up a sport development role with CNZ in 2013. He leads the national secondary school, youth development, coaching and club development programs and contributes to most CNZ Committee objectives.